Be inspired by
our retail category solutions
Discover our different ranges dedicated to the retail channel.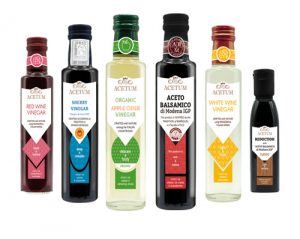 A complete range covering all main flavours with refine labels that enhance shopper understanding.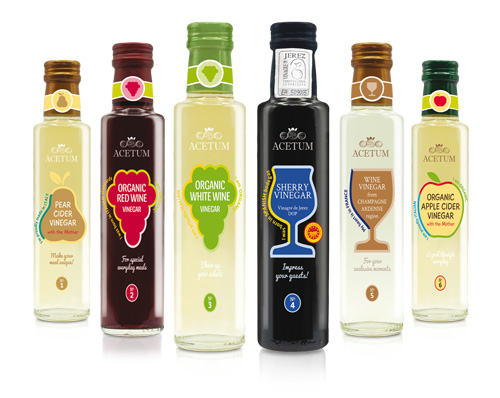 A premium range of specialty vinegars with modern positioning that encourages multiple purchases.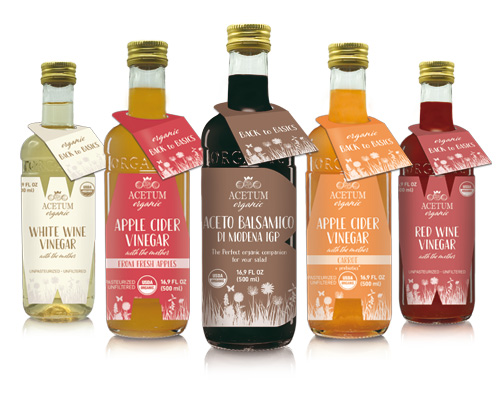 A specific organic range with natural finishings to deliver on this growing trend.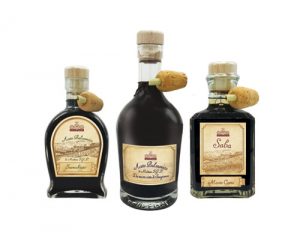 High quality vinegars
and vintage packaging
inspired by the
tradition inherent
in these classics
of Modena.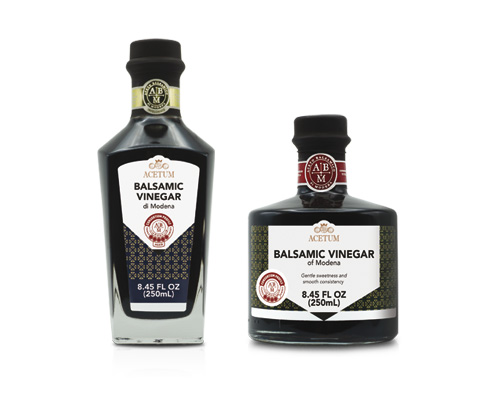 High quality
Balsamic Vinegar of Modena
in premium glass bottles
that do justice to this
"Black Gold"
of Modena.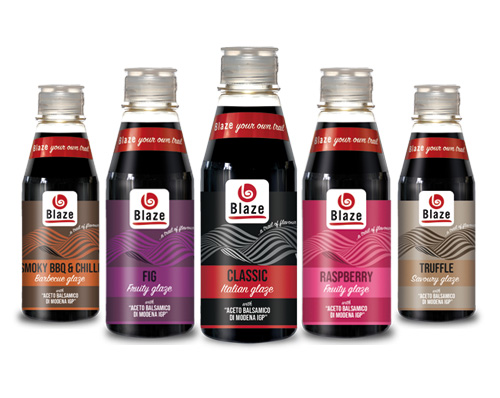 A range that spans the Classic Original and Organic variants as well as favourite flavours in bold eye-catching packaging.
Let Blaze encourage your shoppers to blaze their own flavour trail.