Retailer solutions
contemporary range
Be inspired to meet all occasions with our
CONTEMPORARY RANGE
ACETUM is proud to offer a category solution inspired by occasions, to help you deliver a full range of premium specialty vinegars to your customers.
As the worlds largest produc­er of Balsamic Vinegar of Modena (in terms of PGI certified volumes) and makers of the most popular varieties of specialty vinegars sold around the world, we would love the opportunity to bring some culinary inspiration to your vi negar shelves.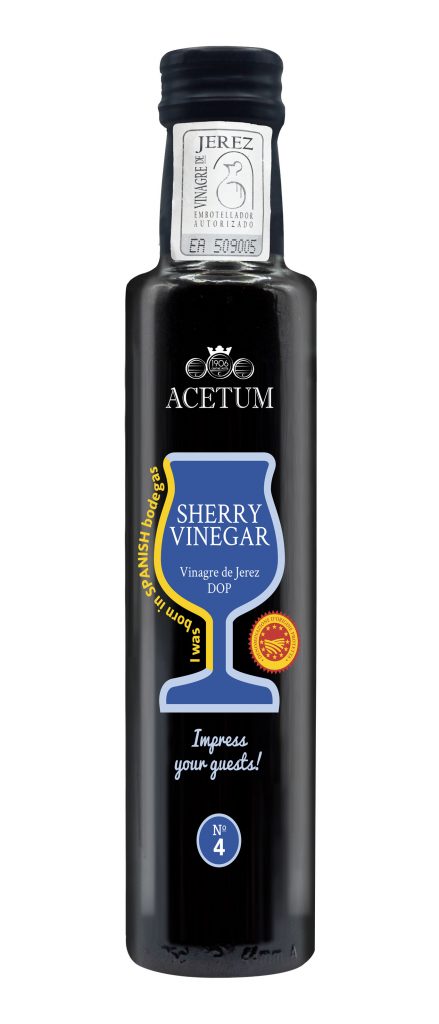 Impress your guest!
Bottle
250 ml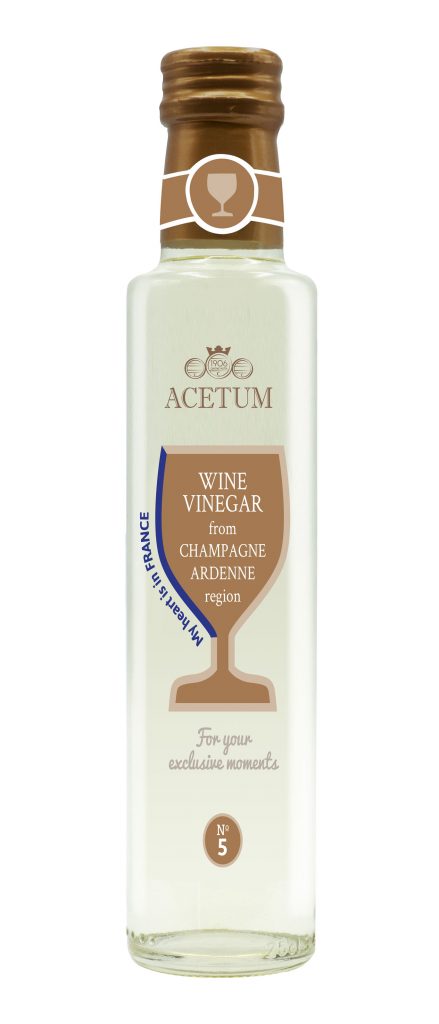 For your exclusive moments
Bottle
250 ml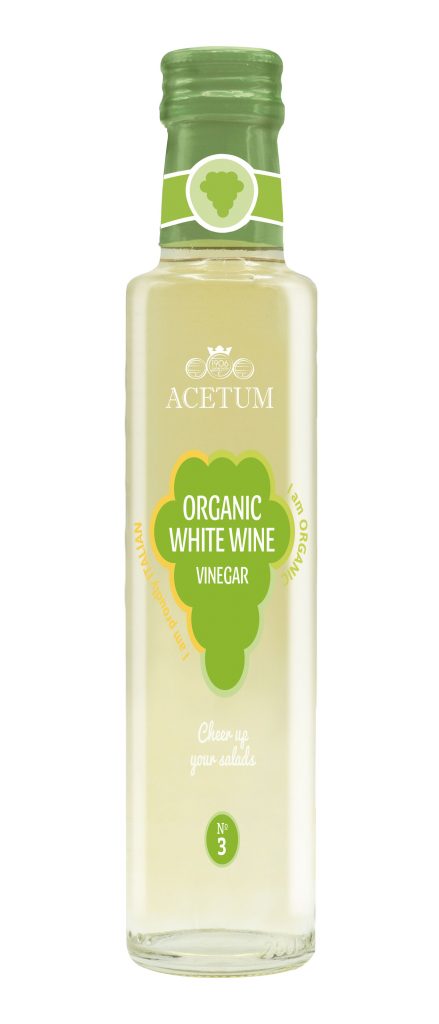 Cheer up your salad!
Bottle
250 ml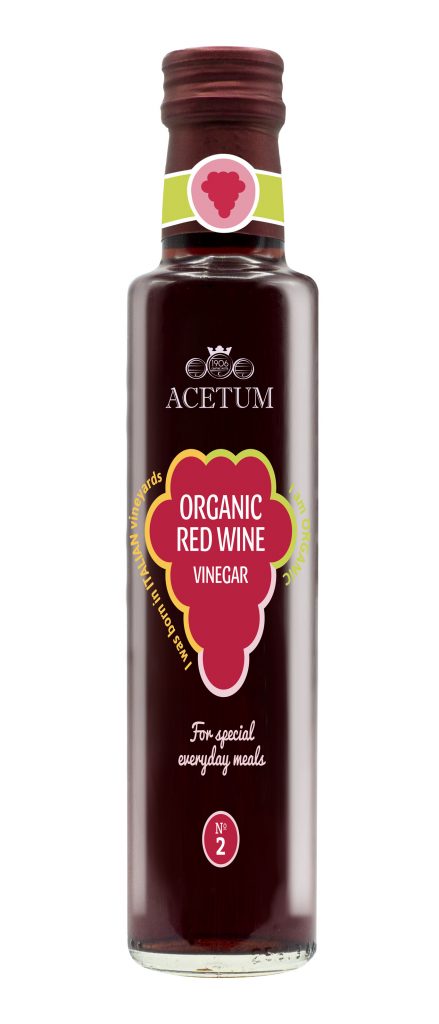 For special everyday meals
Bottle
250 ml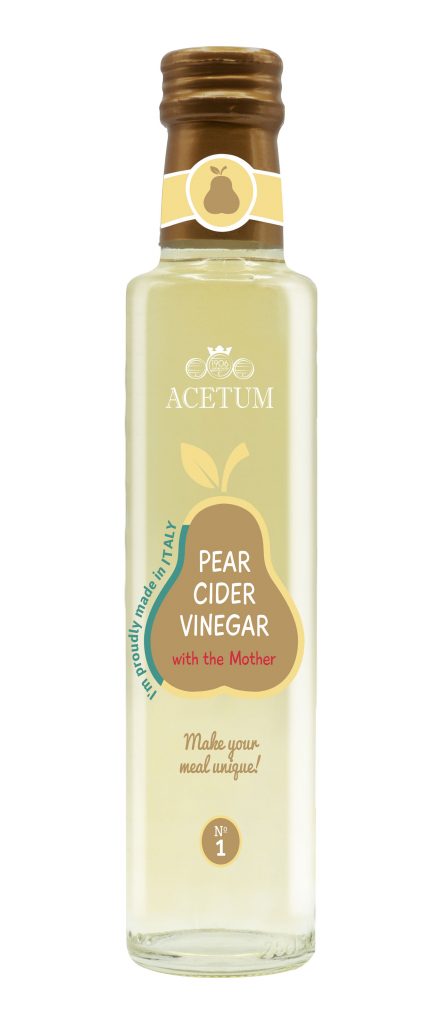 Make your meal unique
Bottle
250 ml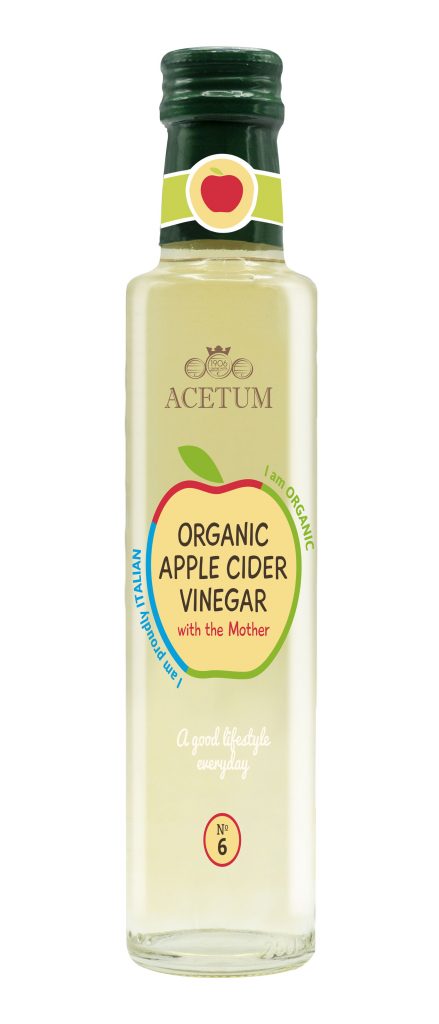 A good lifestyle everyday
Bottle
250 ml