Retailer solutions
luxury range
Be inspired by premium quality with our
LUXURY RANGE
Our new Luxury range completes the category solution and can help you deliver a full range of Balsamic Vinegar of Modena to your customers.
Using a combination of really premium bottles and label finishings and premium quality products that are velvety, rich and dense, this range provides the opportunity for premium positioning.
These premium quality products are velvety rich and dense delivering on genuine premium positioning.
Balsamic Vinegar of Modena PGI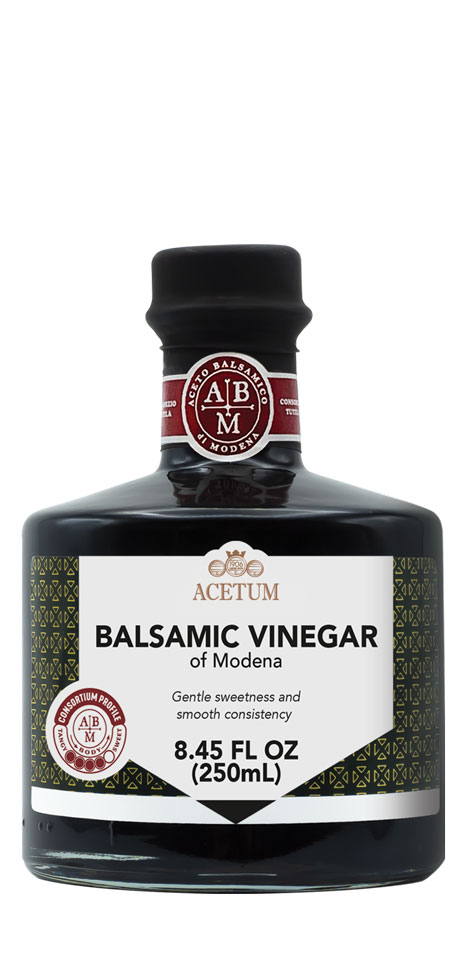 Flavour
fruity and spicy, sweet and sour aroma, gently pungent
Perfect for
aged cheeses and fresh fruit
Bottle
250 ml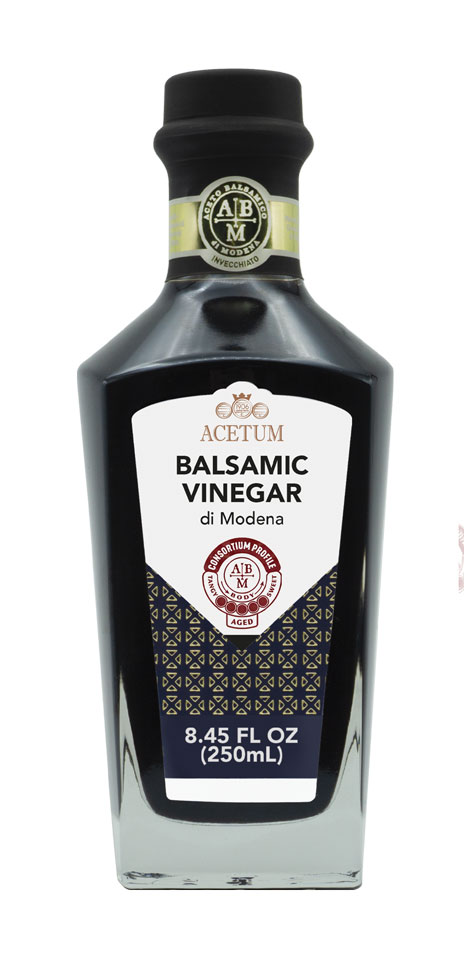 Flavour
sweet and sour aroma with wood note
Perfect for
grilled meat and fish and on eggs
Bottle
250 ml